WE DON'T ONLY HANDLE PUMPS, WE CAN GIVE YOU THE PERFECT SOLUTION TO DEWATER YOUR
JOB. WHEN IT COMES TO DEWATERING, LET ONE OF OUR INSTALLATION TEAMS MAKE YOUR JOB
EASIER, NO JOB IS TO BIG OR TOO SMALL, FROM INSTALLING WELLPOINTS FOR A SIMPLE FOUNDATION
TO DRILLING IN WELLPOINTS ON EVEN THE TOUGHEST OF JOBS. PORTABLE PUMPING SYSTEMS IS UP TO THE TASK.
Wellpoint installation for grease trap replacement
Florida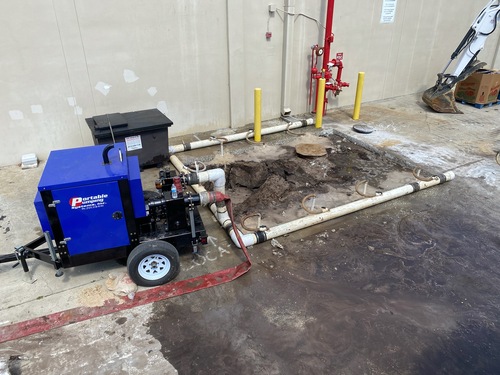 Dewatering Pump Installation - Commercial Offices Construction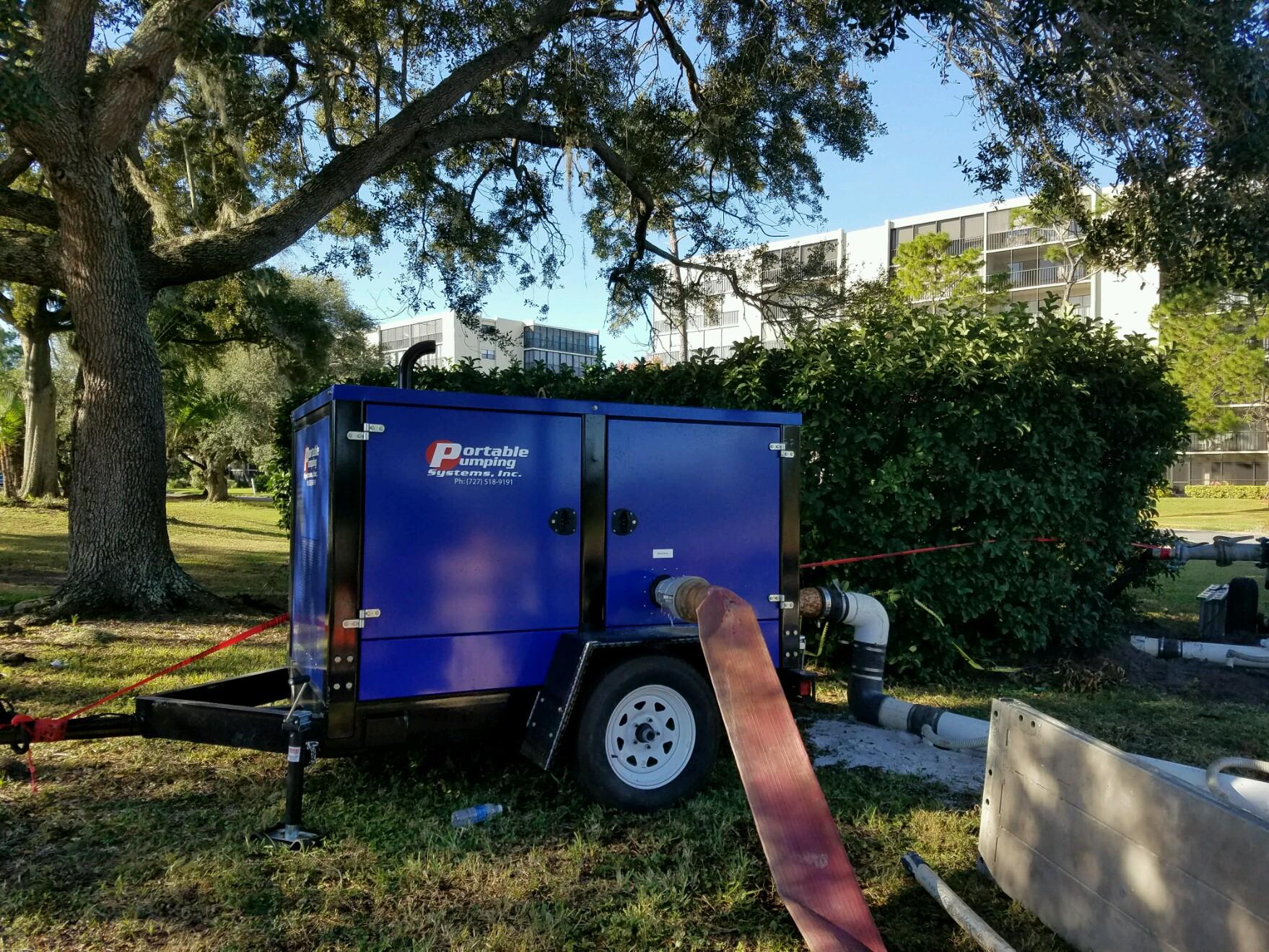 Dewatering Pump Installation - Road Construction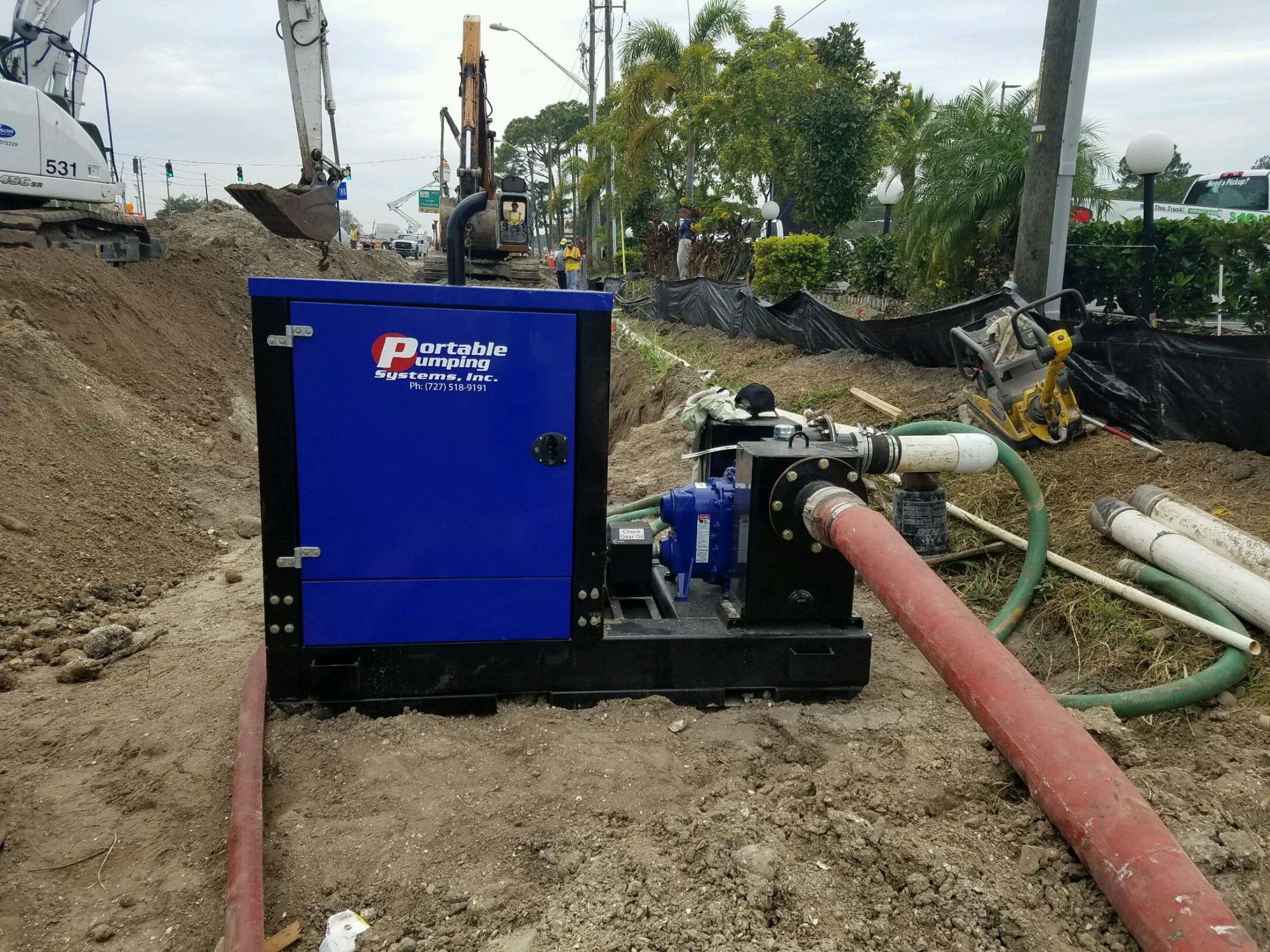 Dewatering Pump Installation - Commercial Building Excavation Site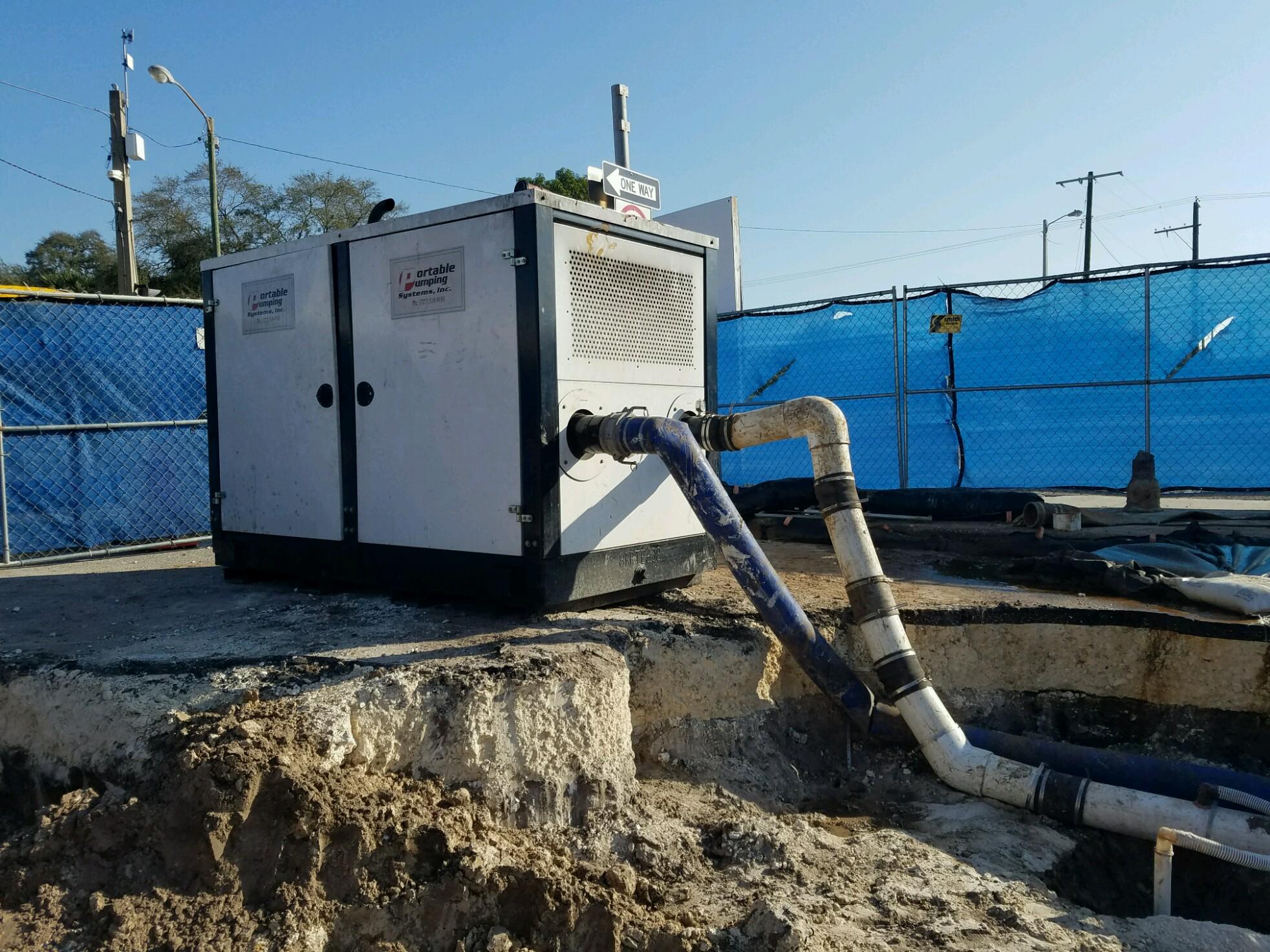 Installation of Wellpoints with PPSI Portable Drill Rig